As a medical student, choosing your medical specialty is one of the most important decisions you will ever make. While there are lots of things to consider before making this decision, here are 4 major considerations to take into account: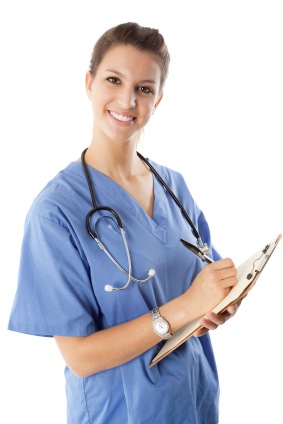 1. Flexibility. Choosing a medical specialty is a decision that many med students agonize over. Although it may seem like a daunting choice at first, keep in mind that a medical degree is far more flexible than nearly any other graduate degree. This leaves plenty of room for trial and error. If you find that the first specialty you choose is not a perfect fit, your degree enables you to explore another area of your field.
2. Look at the numbers. There is a good chance that you will leave medical school with a significant amount of debt. Although it may take a while, all of your hard work will eventually pay off. No matter which specialty you choose, chances are that you will be well-compensated. To get an idea of what type of salary you can expect, try doing some research on physician compensation for your desired specialty, location and practice setting.
3. Find a mentor. Try to find a mentor in your desired specialty area. For example, if you are thinking about pursuing internal medicine, consider reaching out to a specialist at High Lakes Healthcare. Similarly, if your goal is to pursue a career in oncology, consider reaching out to a physician with experience in that area. Draft a list of questions that will help you understand why they chose their specific path and what, if anything, they might do differently if given the chance. This can help you gain valuable insight into what to expect from this career path.
4. Consider work-life balance. No matter which specialty you choose, you are going to spend a huge amount of time at work. This is more true for some specialty areas than it is for others. Take some time to think about the lifestyle you want. This may include time for pets, hobbies or an expanding family. As you explore various options, think about how they align with what you want for yourself. Some jobs may require more time than others, making it impossible to achieve the lifestyle you want. In those cases, it may be necessary to evaluate how important those things are to you.
Choosing a medical career path can be unnerving, but it does not have to be. These 4 considerations will allow you to enter your field of choice with a clear and open mind, knowing exactly what to expect.