Finding the best elliptical bike for working moms who do not have all the time in the world for a daily walk or jog in the park, like myself, was never easy. I had to surf online for hours to look for the best item that is cost-efficient, durable, and safe. In searching for an elliptical bike sold online, I also had to set certain item standards.
Other than just being cost-efficient, durable, and safe, the elliptical bike should also be space-saving and aesthetically pleasing. Luckily, after spending a considerable amount of time browsing through a list of potential elliptical bikes, I have finally seen one that meets my standards.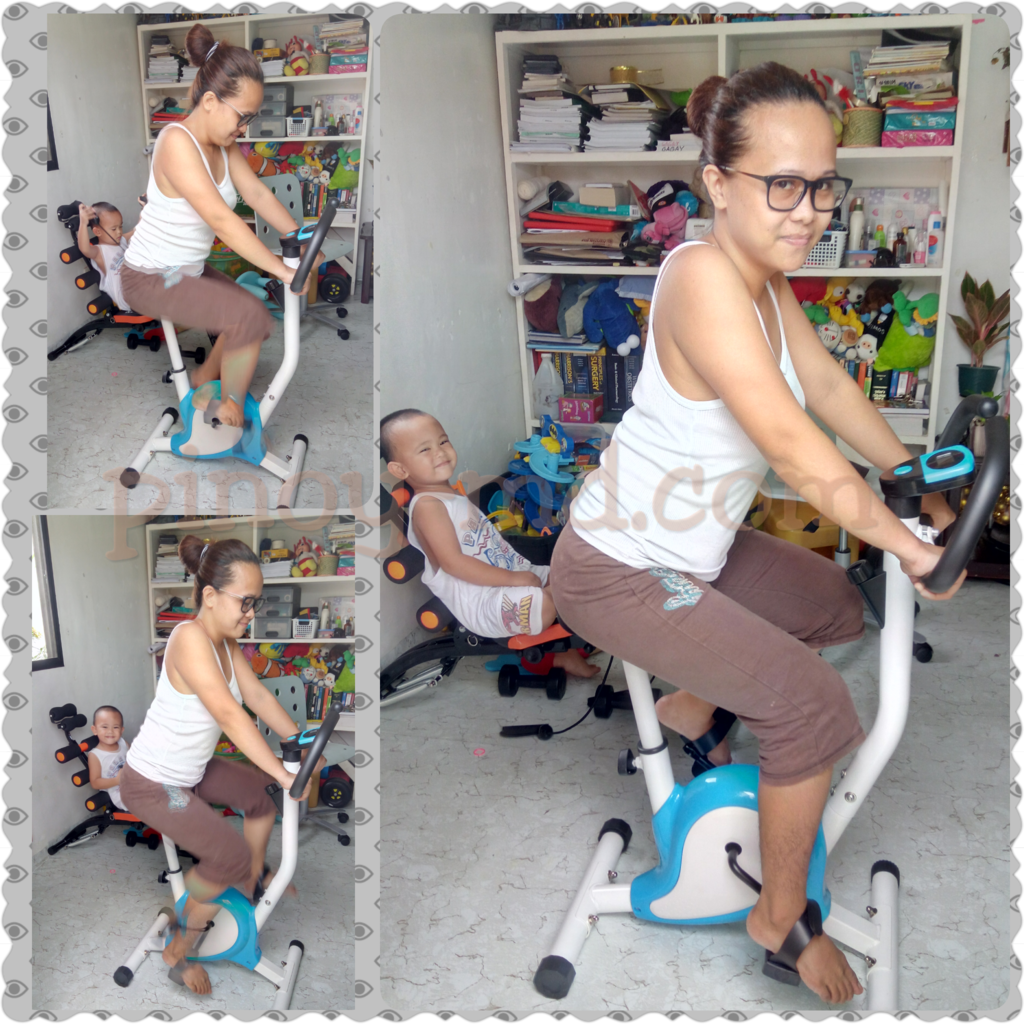 The 301 Magnetic Indoor Bike is a 63 x 23 x 45 cm upright stationary bike that is specifically designed for individuals who enjoy an indoor workout. It has a slim and sleek sky-blue design that is perfect for an edgy and modern indoor training.
This product is best for busy moms who usually do not have time for a fitness and wellness program. It creates no noise and has a digital monitor to keep track of your vital statistics such as your pulse rate, calories burned, etc. This item also comes with a Vibroaction Slimming Massager to complete your fitness program. The massager has adjustable control buttons for low to high levels of vibrations.
I have been using this item for weeks now and so far, I have gotten all good and slimmer. Further usage will result in better results.