Since my sprain left wrist ain't well yet, I need to have my 48-hour bed rest. Though I can move with my feet and other body parts, I have hard time doing hand works because it is really painful to do.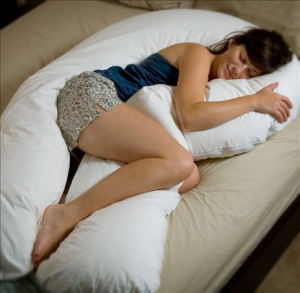 48-Hour Bed Rest (image from fanpitre.com)
Having myself a 48-hour bed rest ain't easy. So for me not to feel bored from doing nothing, I am just listening music from my iPad and sometimes from radios, online. I even tried to record one funny joke from a radio station, however, I haven't set my music recorder application up in my iPad, I missed that thing for, I guess, three times anymore.
Anyway, would you like to know what music genre I love to listen when I am alone here in my room? Believe it or not, I love rock music. Thee music genre is what I am also listening at when I am studying.
This is just the only thing I am doing today while having my 48-hour bed rest.