This is a sponsored post and everything mentioned herein are all an honest opinion of the author.
Keeping you healthy, inside and out, is such an essential routine to perform. This does not only make you feel good and stay ageless, this will stay you away from contagious illnesses and those deadly ones, as well.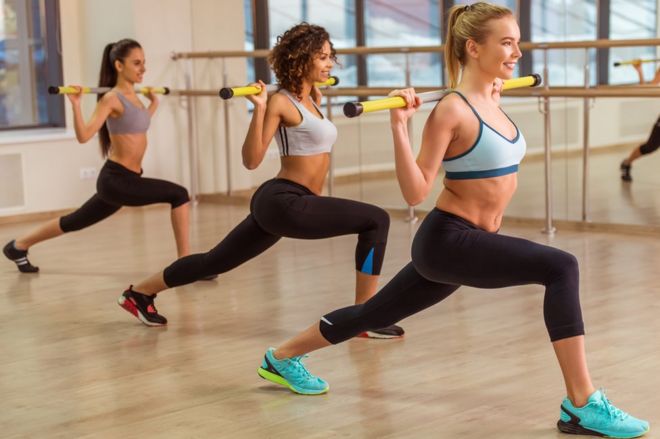 One of the things many used to do today is being engaged in the gym. It is perhaps very helpful in maintaining fit and absolutely free from illnesses. However, this is also very time-consuming and is impossible to achieve the workout routines especially to those workaholic individuals. For me, though I do not go to the gym, I make sure I could hit the treadmill even just for 10 minutes a day just to sweat myself out. Sometimes, I prefer to turn the TV and audio sets with my Zumba videos to sway my butt out in tune.
But for some who cannot perform any of the above mentioned ways to exercise, or sweat out, yet still aiming to stay healthy, they opt to take in vitamins and supplements. These are not bad. These even help add more nutrition to the body that we supply less. There are a number of vitamins and supplements to choose from, depending on the need of the body. You may check The Vitamin Shoppe for a list of available vitamins to grab for. But the best thing to do is to see your healthcare specialist and consult for the most appropriate vitamins for you.
Accordingly, another way to stay healthy is to keep oneself away from stress. One thing we usually do to destress is to have an hour or two at the spa parlor. Though it is a bit costly to make it a bi-monthly or more habit, one can utilize SpaFinder to avail the cheapest yet relaxing and satisfying spa in the locality.
These are just some of the best ideas to keep oneself healthy. Of course, we should not forget to take in healthy fruits and vegetables as well. Be sure to check out Groupon Coupons for more deals.