Everyone wants to present their best face to the world, but aging skin tends to dry out and become wrinkled. Dry skin loses its elastic qualities and also begins to sag, especially around the lower jaw area and neck. In spite of their best efforts, cosmetic companies have not found a way to reverse the effects of aging. Most women have tried a dozen or so skin renewal products in hopes of reducing the appearance of wrinkled and sagging skin, but their efforts are usually futile.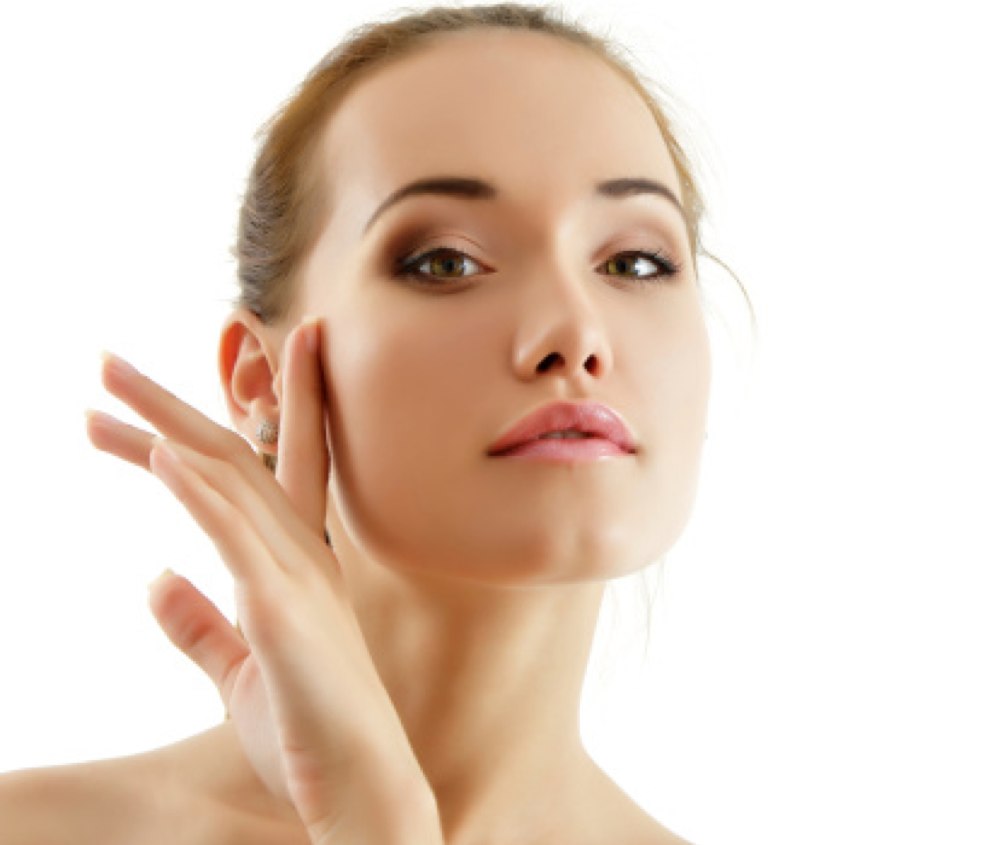 The most effective way to prevent the appearance of dry, wrinkled skin is to use products that help retain moisture at an early age. Hyaluronic acid cream is a product that has been shown to not only retain moisture in the skin, but it also attracts moisture from the air and stimulates the skin to produce collagen. One of the most effective HA creams also includes squalane, jojoba seed and apricot kernel oils. This very effective cream smooths and conditions the skin to aid in the prevention of drying skin and the eventual development of wrinkles.
While paying a higher price for a cosmetic product does not guarantee it will be more effective than other lower priced products, certain cosmetic companies have done research to identify which ingredients work well together. Hyaluronic acid is included in various cosmetic products; sometimes as the only ingredient and other times combined with several ingredients. The best way for anyone to determine which product works best for them is through trial and error. However, it will likely be helpful to read through reviews posted by people who have purchased and tried the product.
Hyaluronic acid can be used as a cream, moisturizer or serum, and it can also be taken as an oral supplement. People with arthritic joints report taking the supplement does offer some relief for the painful condition. Skin products containing HA should be applied morning and night after removing any makeup and cleansing the skin. It is recommended the cream be applied on moist skin since HA works to retain and attract moisture. Certain people with light complexions should avoid sun exposure immediately after applying an HA product because it can make their skin more prone to sunburn.