With the wide availability of the internet these days, almost everything you need are already available for purchase online even medicines.
However, I wonder if these medicines are safe for use as many of them are not available in local store. Those medicines available for sale by big chain stores of course are exempted. What I am questioning is those sold by individuals. The great thing is, they also offer promos.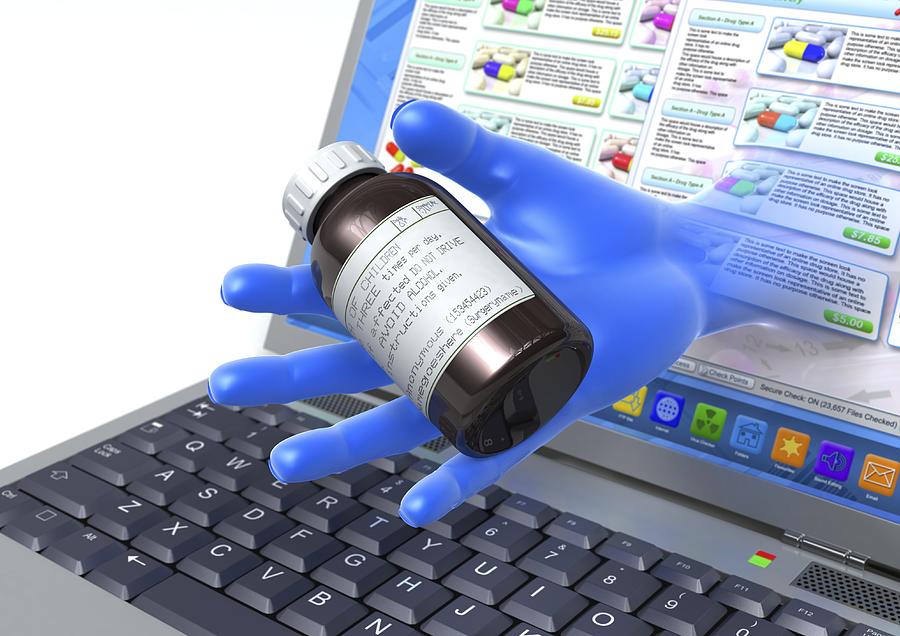 Oh well, let us all just be very careful in buying our medicines and do not just simply Buy Promos Online. Make sure to check all important details like expiry date and the likes before buying.