As a way to unwind and relax after being bombarded with lessons in Medical school, some of my friends gather at one of our classmate's house and sing, indulge and jam.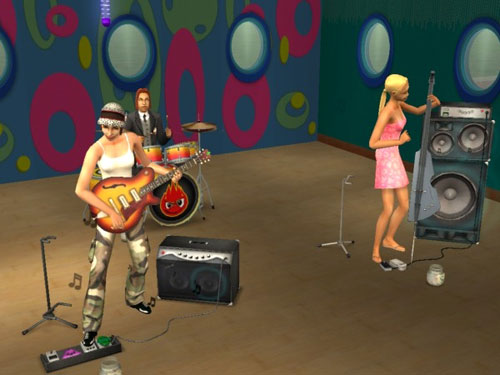 Jamming with Friends (image source and credits)
Fortunately, our classmate has musical instruments for us to play. One of these is his keyboards, probably it is a musician's friend keyboards because I might have seen it online. We do enjoy every time we gather and jam. It just relaxes us and keeps us sane amidst all our responsibilities in Medical school. It does help us to de-stress and forget temporarily our busy schedules. At least, we are all having fun singing our hearts out.