When I saw this shirt, shown below, from an online store, I really told myself that this is one of the many adult personalized t-shirts that M should wear.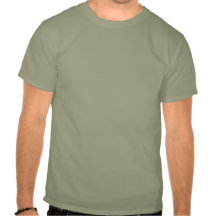 adult personalized t-shirts
Actually, there are a lot of designs and color combinations available. These shirts are customizable depending on the buyers or costumers choice. Different sizes for different body measures are also available.
In my case, with M's size, I might be choosing the large t-shirt — just fitted for him.