Ernhez is one of my classmates in medical school. He is also one of my best buddies whom I can get along in terms of social life and gigs.
When I planned to attend the Cebu International Travel and Food Expo 2011, I forced him to go with me. After which we decided to dine out at one of the restaurants in The Walk at the I.T. Park, Lahug, Cebu City.
We went there only the two of us. As expected, we couldn't take photos together.
What we did to have us a picture at The Walk that day, we took pictures alternately. Ahihi! So just bare with our images.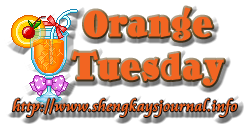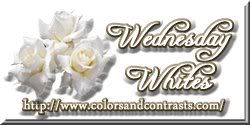 It is likely and more appreciated if you take time to read the MEME POLICY of this blog before commenting.